Here's our story
Marco & Romana Biscarini started Vibrant Meals in Chattanooga, TN circa 2016. Vibrant was born out of a passion for healthy, functional meals. With Romana's background in crafting meals for high performing professional athelets in California and Marco's experience in tech.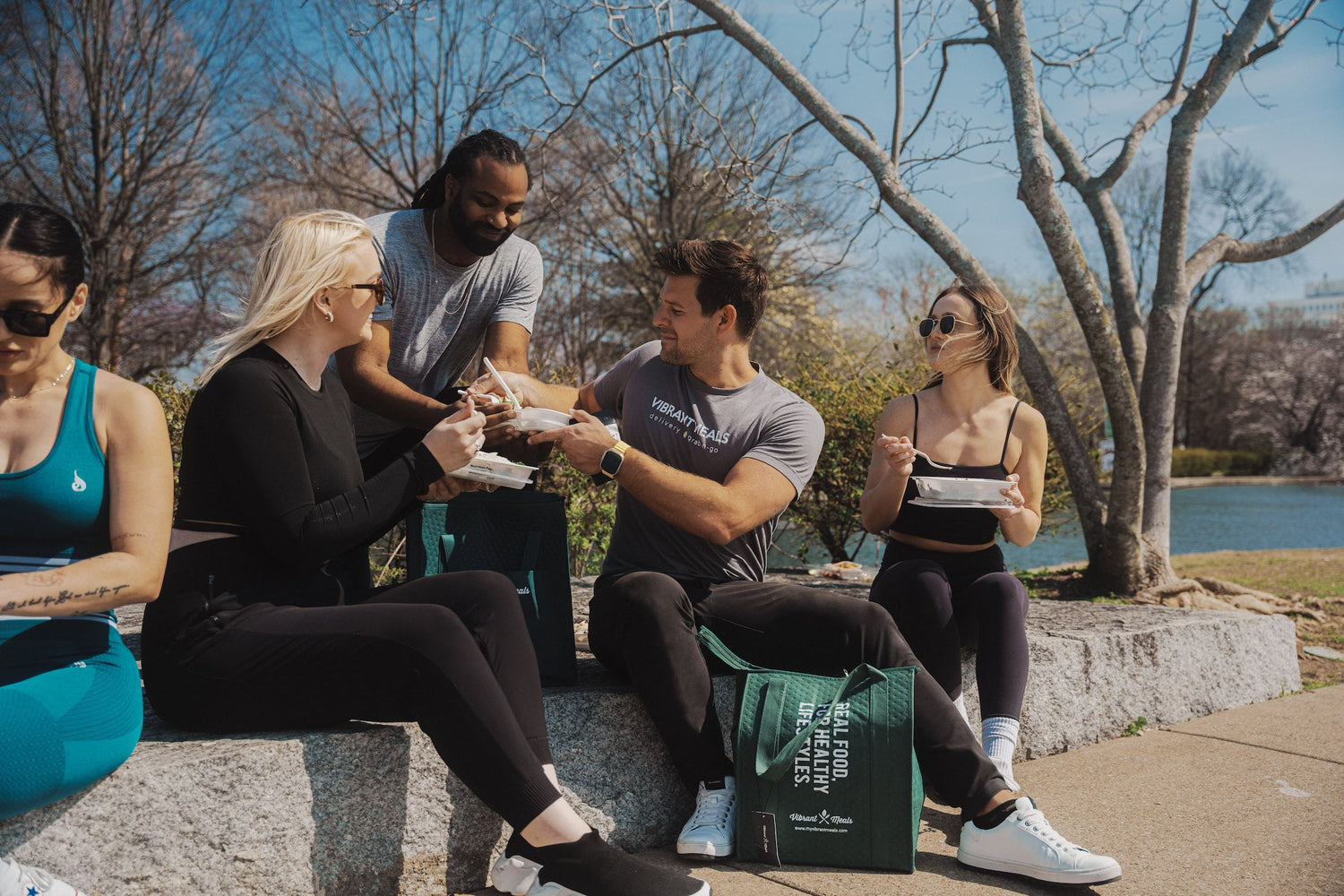 Our Mission Statement
Since 2016 Vibrant Meals has built its foundation on principles of humility, service and gratitude. These principles help guide our purpose which is to:
Keep people first by providing good-for-you-food that is healthy, affordable, and accessible
From The Start
Vibrant Meals was founded on the goal of helping the people of Middle Tennessee live a happy, healthy life. The way we went about doing this is by providing deliciously healthy, fully-prepared meals delivered straight to your door. We took the hassle out of cooking and meal prep so we could provide the busy people of our community a healthy alternative to restaurants and an easier alternative to cooking.  Eat up Nashville, Franklin & Chattanooga.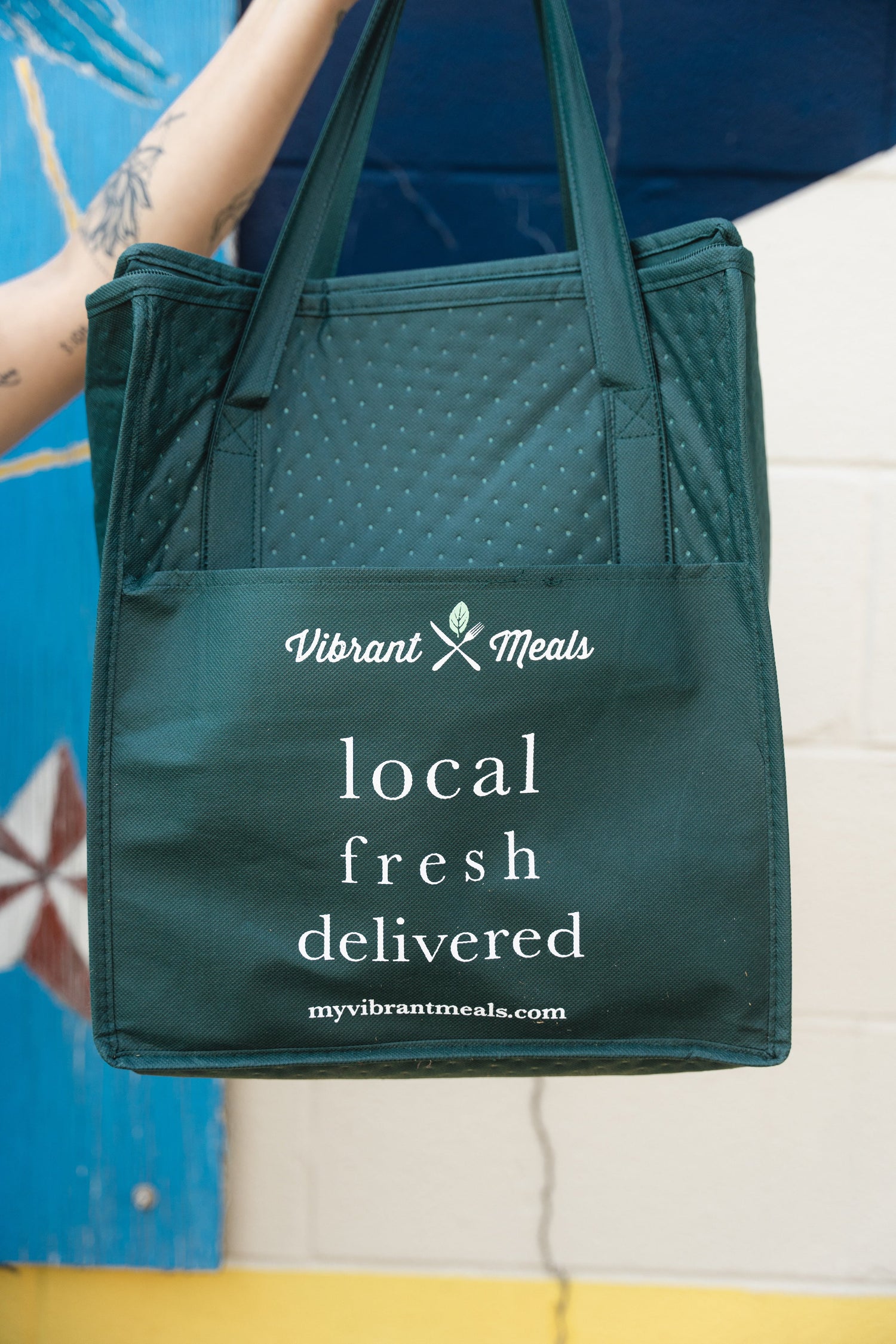 Quality, From The Ground Up
Here at Vibrant Meals, we strive to provide the healthiest and tastiest food possible without exception. We also make every effort to provide the best customer service to all of our amazing clients and customers. We are here to help you step by step on this journey to living a happier, healthier life and we will do anything possible to make that happen.  We believe in quality without compromise.